CALL: JAM (876) 955--8099 •USA (561) 768-0280
YOGA RETREATS @ LUNA SEA INN
Packaged and Priced Perfectly for You
More About Yoga Mission Retreats -
Yoga Mission Retreats believes you have two hands.. one to help yourself, one to help others. They will help you to do both.
They create your ideal yoga retreat, tailored to your needs - providing healing, wellness and life purpose while empowering you to share your soul with others. Through yoga practice and mission with a local children's organization, Yoga Mission Retreats will awaken your higher awareness and raise your social consciousness - truly feeding your mind, body and soul. For more about partnering with them visit Yoga Mission Retreats.
MORE INFO..... http://yogaroomnh.com/
Upcoming Yoga Retreat:
January 14-19, 2020
Join the Return to Love with the Yoga Room and Yoga Mission Retreats!
We are staying at the Luna Sea Inn where the hospitality, food and services are amazing.
The retreat theme is "Let Your Heart be Your Guide". Throughout the Retreat there will be yoga classes, meditation and group gatherings to explore your bright light of love that lives within you. In addition to the 11 Yoga classes and specially designed creative workshops we will be participating in "give back to Jamaica"—missionary-type work for the village of Aldayr, Jamaica. We will join Jim and Penie mission workers of "Our Father's House" a home for children by install rain barrel water systems on to a few homes in the village. The village located a few miles from the Inn. Afterwards we will visit "Our Fathers House" and host a party where we will donate Kindles to children in need of school supplies.
Luna Sea Inn... is a place where we all let our hair down, where shorts and flip flops are proper attire day, evening or any occasion.
Luna Sea is for those with a crazy passion for the sea.
There is plenty of that to enjoy, as we are almost surrounded by it upon our tiny peninsula.

All Meals and food taxes, water, coffee and tea provided.
A bottle of wine in refrigerator, 2 Bottles of Water in your room daily.
Snorkeling, Paddle boards, Kayaks and a $50 Spa Credit are included in your stay!!!
Cost
Per Person Rate, Double Occupancy: $1599 (airfare not included) space for 12 people
Also Included in your 6 day/5 night stay at the Inn
All Retreat Activities: 11 yoga classes, meditation sessions, creative workshops and supplies.
A traveling yoga towel.


Click here for daily itinerary
All Meals: Exquisite culinary offerings that are included with your stay with an amazing chef preparing vegetarian
and seafood meals and staff that go above-and-beyond. They truly cater to the needs of each guest.
All Amenities: Snorkeling, Paddle boarding, Kayaking, Cooler of Soft Drinks upon Arrival,
Cocktail Welcome Party, 2 Bottles of Water in your room daily.
Airport Transfers: Arrival and departure transfers to-and-from Montego Bay Airport are included and will be coordinated through the hotel.
Flights NOT included.
Tips and alcohol are not included in the fee.
We accept checks made out to the Yoga Room, Cash or Credit/Debit Cards.
We look forward to hearing from you. - Maggie and Debbie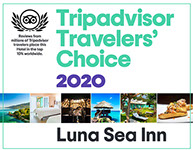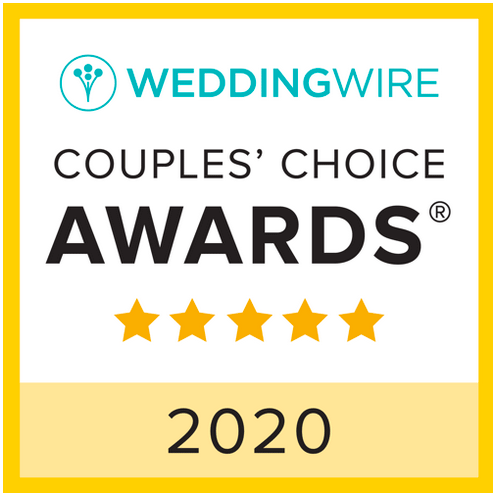 Located between Negril and Treasure Beach, Luna Sea Inn is ideally central for exploring all the South Coast has to offer!